HOW TO SET UP 2-STEP VERIFICATION
WHY IS THIS REQUIRED/IMPORTANT?
Facebook have now made it a requirement to have 2-step-auth if you wish to advertise on Facebook or share assets with other people or agencies. This process is fairly simple. All you need to do is follow the details below. Once completed, you will be able to provide access to LBD Marketing using the Leadsie connection link here:
If you have any questions, please call us now on (02) 8915 6229 to discuss your project.
STEP 1: LOG INTO FACEBOOK
Log into your Facebook account in a web browser like Firefox, Chrome, or Safari.
STEP 2: ACCESS THE SETTINGS & PRIVACY MENU
1. Open the Settings & privacy menu. To find it, click the downward-pointing arrow at the top-right corner of Facebook and select Settings & privacy.
2. Click Security and login in the left panel.
STEP 3: SET UP 2-FACTOR AUTHENTICATION
1. Scroll down and click Edit next to "Use two-factor authentication." It's near the middle of the page.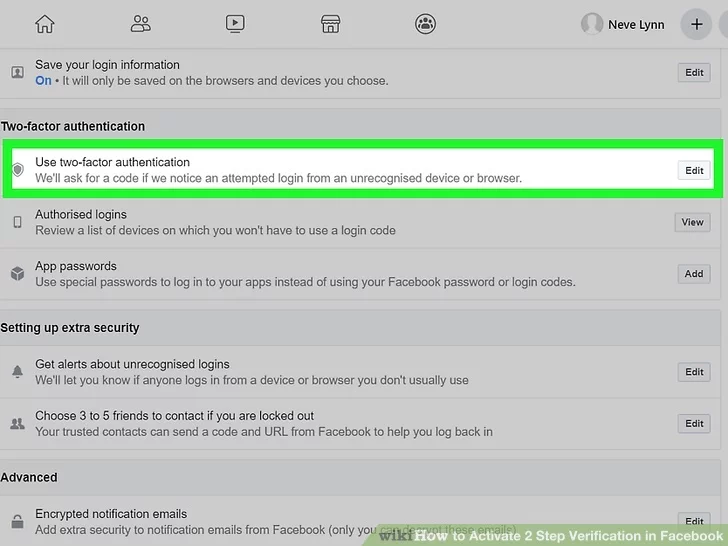 2. Select Use text Message (SMS).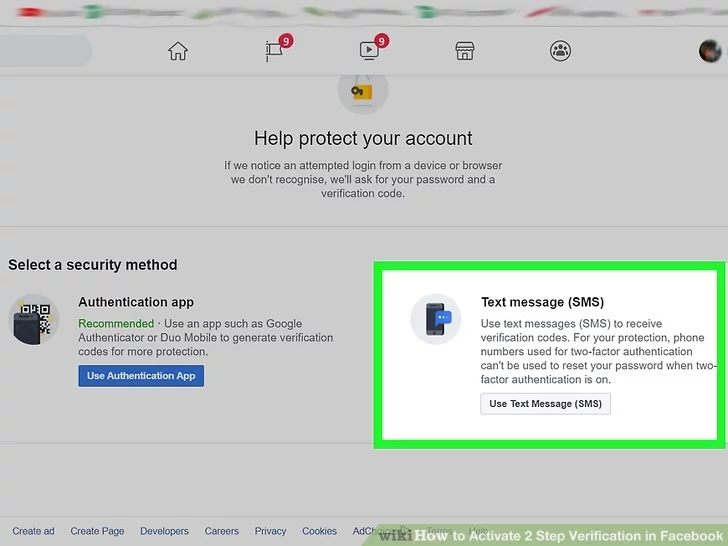 3. Add your phone number and click Continue to receive a 6-digit authentication code via text message. When you get the text, enter the authentication code into the blanks on Facebook, click Continue, and then click Done to confirm.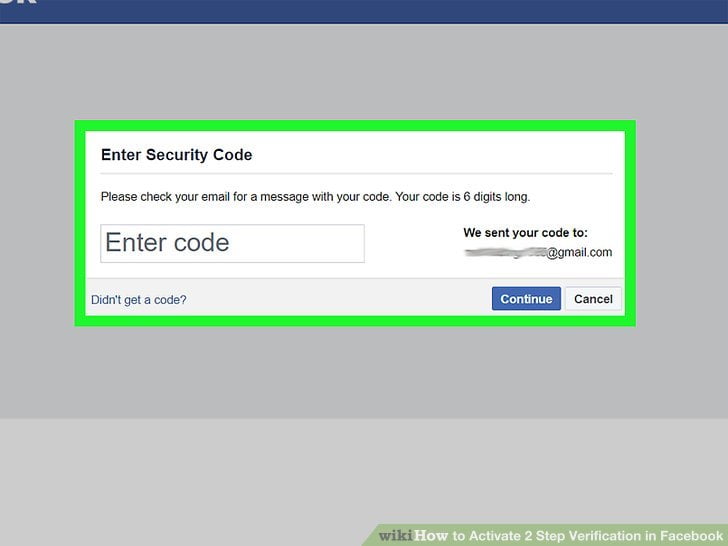 4. Sign into Facebook with two-factor authentication. Now that 2FA is active, you'll need to have your phone handy when signing in to Facebook. After entering your login name and password, open the text message from Facebook to find the code, and then enter it into Facebook to confirm.