Grow your brand with social media marketing!
At LBD, we create  strategic and creative social media campaigns that will have your competition sweating in their boots!
Become the trusted authority in your industry with a proven social media strategy.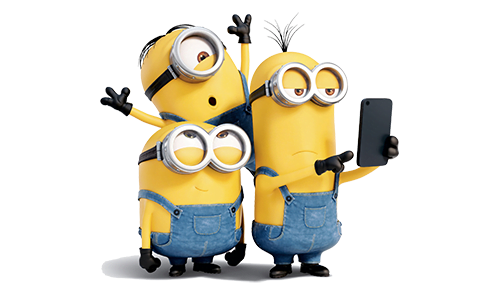 Quality content that engages real customers!
Our social media strategy is designed to persuade your best prospects to engage with you.
We create unique and share-worthy content, tailored to your specific needs.
Whether you would like a post a day or just a few a week, we have a package for you.
Facebook, Twitter & Linkedin too!
At LBD, we love  all our social channels equally.
Thats why we will run campaigns for both Facebook, Twitter and Linkedin.
We will even provide you with adjusted social content to meet the requirements of each channel.
Were talking #hashtags, character limitations, imagery, the works!
Prices & Packages
All our Social Media Management Packages are fixed price with  NO LOCK IN CONTRACTS!
Just a simple month-to-month arrangement, based purely on performance.
(Please click each  package to seeing pricing and inclusions)